WATCHES AND JEWELLERY INSPIRED BY
THE CITY OF DIAMONDS
TIME AND BEAUTY
The story of Orphelia started in the 1990s, when a highly motivated businessman from Antwerp put all his energy and creativity into creating a new brand of watches and jewellery. Fascinated by time and touched by beauty, he wanted his watches and jewellery to radiate personality and quality, while staying affordable. Everybody had to be able to wear an Orphelia watch and jewel.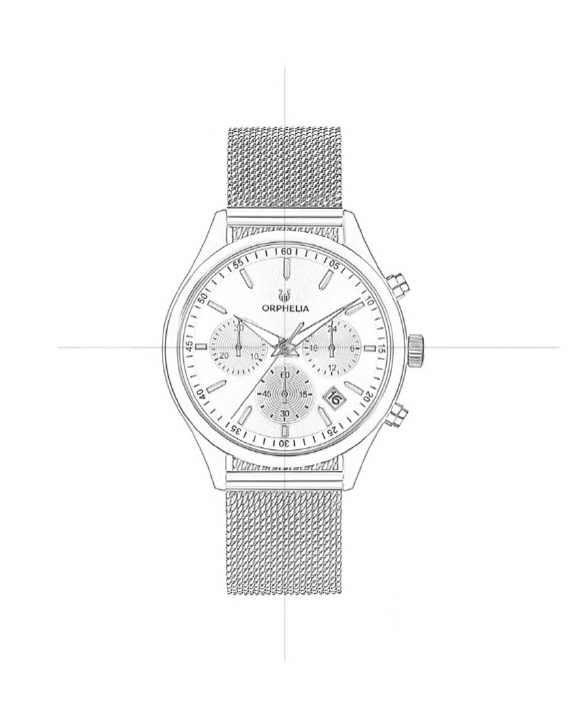 This businessman had a clear vision: "A watch is so much more than an object that tells time". Surrounded by designers and craftsmen who shared his vision, he managed to put the character of his city into their jointly created designs; the character of Antwerp, where fashion rules, life is buzzing and traditions are upheld.

WATCHES AND JEWELLERY THAT
BREATHE THE SPIRIT OF ANTWERP
After almost 30 years, that same businessman still runs Orphelia. His fascination for time remained, while his passion for beauty grew. His vision of the early days is still omnipresent in the Orphelia brand; a brand that stands for exclusivity, personalisation and longevity. Every Orphelia watch and jewel still breaths the spirit of Antwerp.
FASHION
Antwerp is a city where international fashion trends are born, where designers go against the flow and where shoppers can always discover novelties. It is that sense of fashion that seduces Orphelia buyers. Orphelia's functional watches and beautiful jewels follow current trends with their contemporary design.
TIMELESS TRADITIONS
Fashion does not exclude tradition. Like the City of Antwerp prides itself on its historically grown habits and cultures, Orphelia prides itself on its passion for time and beauty.
DIVERSITY
As Orphelia wants to design watches and jewellery for everybody, diversity is of paramount importance. This diversity is reflected in the audience it targets (both men and women) as well as in the different price ranges that make the brand affordable for every budget. If you buy an Orphelia watch or jewel, you buy something out of the ordinary, that has been created with an eye for the smallest detail.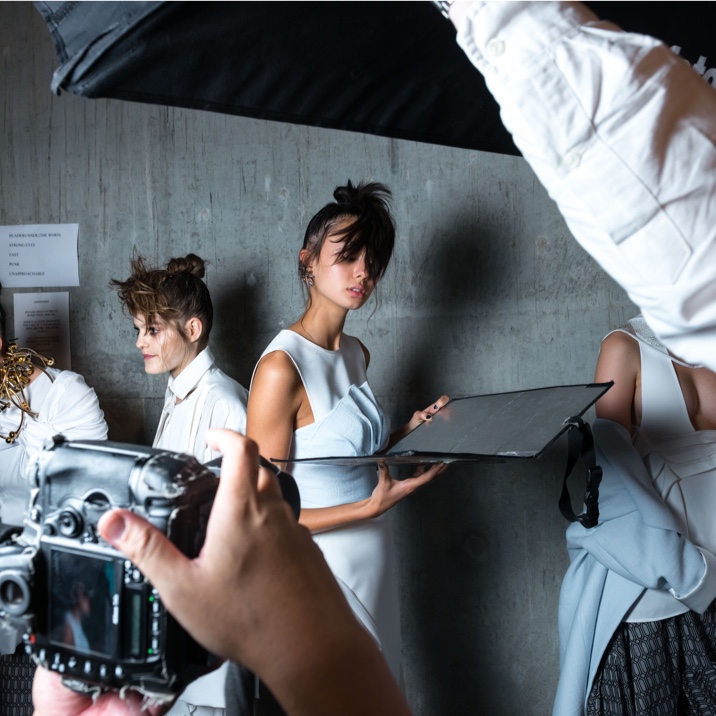 WATCHES AND JEWELLERY THAT
EMPHASISE YOUR PERSONALITY
AS UNIQUE AS THE PERSON
WHO WEARS THEM


We are inspired by time and beauty, but our most important source of inspiration is you. We design watches that give people the freedom to be themselves. Every person is unique and we want our watches and jewellery to reflect the authenticity of the one who wears them. That's why they are characterised by functionality, beauty and details that make you forget that you ever settled for mediocracy. Every Orphelia watch or jewel complements your personality. Wear it and take a look in the mirror. You will see it immediately: now it's perfect.
JEWELLERY AND WATCHES
FOR EVERY OCCASION
Our extensive collection offers accessories for daily use as well as for special occasions, for both men and women. Our high quality watches range from delicate to robust and we have jewellery in 18ct. gold as well as in silver.
AFFORDABLE LUXURY
FOR EVERYONE
Beauty should not be a privilege for the happy few. That's why we create luxurious watches and jewellery that everyone can afford. We work exclusively with partners who share our vision and we select our materials with the utmost care.