Timeless and on trend, our carefully crafted timepieces
and jewellery, tell our story and yours.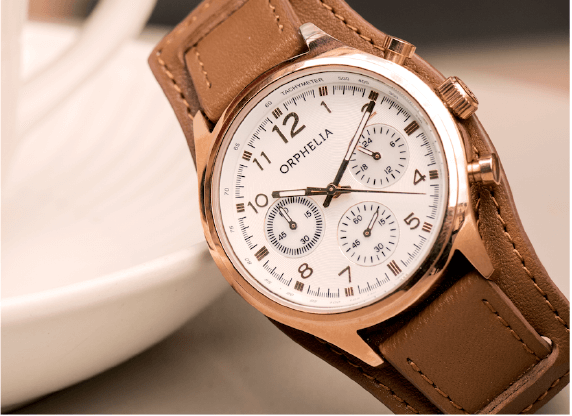 A brief history of time
Orphelia's origins lie in our passion for watches and jewellery, our years of experience mean we know what our customers like and love to wear. This knowledge together with our understanding of precious metals and production methods mean we are able to produce a product that bridges the divide between quality, durability, longevity and price.
Fine jewellery pieces
Your story is an ebb and flow, your lifestyle, personality and fashion has momentum. We move in tandem with you to achieve your most stylish look. Through our large assortment, you are free to make the choice that best suits you.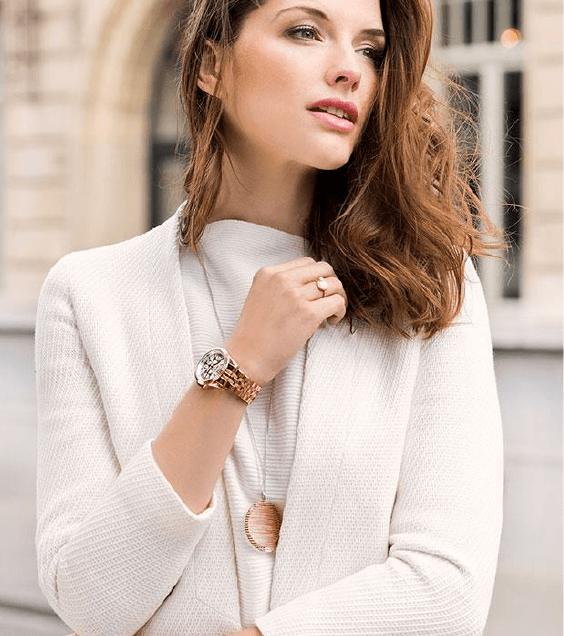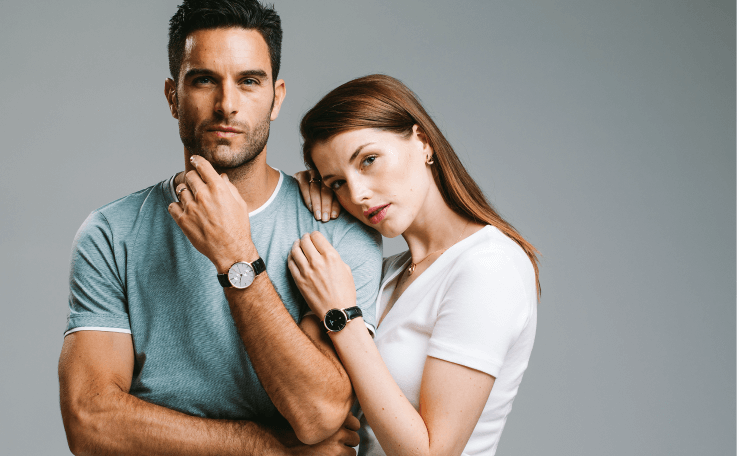 Proudly designed in Belgium
Our story began in Antwerp in 1996, a natural evolution that developed from a family passion for watches and jewellery into a Belgian brand that has fashion and sustainability at the forefront of its ethos.
Our ranges allow you to express
yourself in your own way, everyday.