ORPHELIA GOLD & DIAMOND COLLECTION
Whether you're attending a casual lunch or a red-carpet gala, you deserve to shine brightly. For almost 30 years, Orphelia has specialised in watches and jewellery that add opulence to every occasion. With Gold & Diamond, we take this passion to the next level, bringing you a high-class collection of luxurious pieces that dazzle and delight in any stately setting.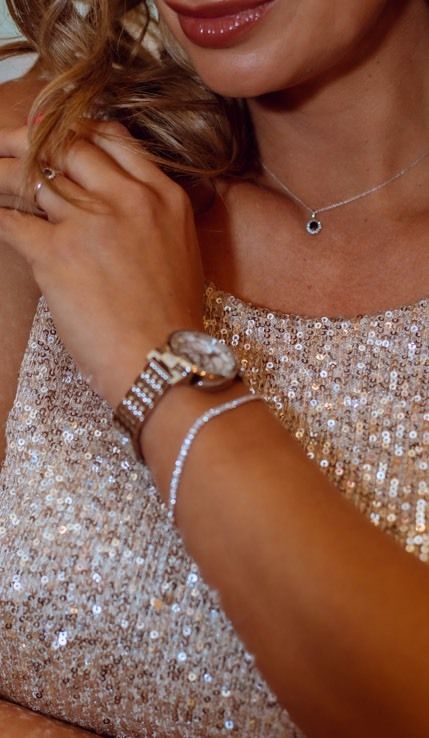 UNIQUE PIECES
We uncover the unique characteristics of every diamond in our designs. Each piece is infused with royal grandeur. From classical watches to glamorous statement jewellery, our designs are as individual as you. With a graceful and elegant essence, they invite the awe and admiration of everyone you meet.
BELGIUM'S BEST
Orphelia designs are crafted from the purest source materials. Based in Antwerp—the diamond city—we buy only the best, direct from the fair. Our diamonds are hand-selected with care to ensure the highest calibre.
SUPERIOR QUALITY
Eschewing mass production, we embrace classic hand-finishing techniques and ensure that every piece maintains its unique magnificence. Our passion for quality is guaranteed with a certificate of authenticity.
PROFESSIONAL SERVICE
Whatever your desires and whenever you need us, we are here to guide you with expertise and professional advice, every step of the way.

Discover our Orphelia Gold & Diamond collection.