ORPHELIA FASHION IS OUR VERY OWN LIFESTYLE BRAND, INFLUENCED BY YOUTH CULTURE AND STREET STYLE.
As the name suggests, Orphelia Fashion strives to be a leader in on trend and easy to wear accessories and watches.
Our fashionable collections present powerful and contemporary styles. Whether it's to go shopping, partying with friends or to get that extra confidence boost at work, Orphelia Fashion has got you covered. Our affordable essentials all have their unique and edgy twist to make you stand out from the crowd.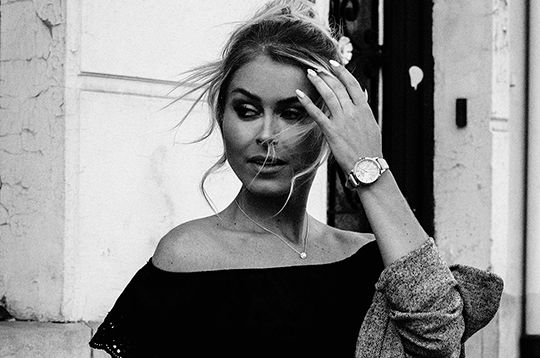 NEW MENS COLLECTION
Discover our new Orphelia Fashion mens collection.