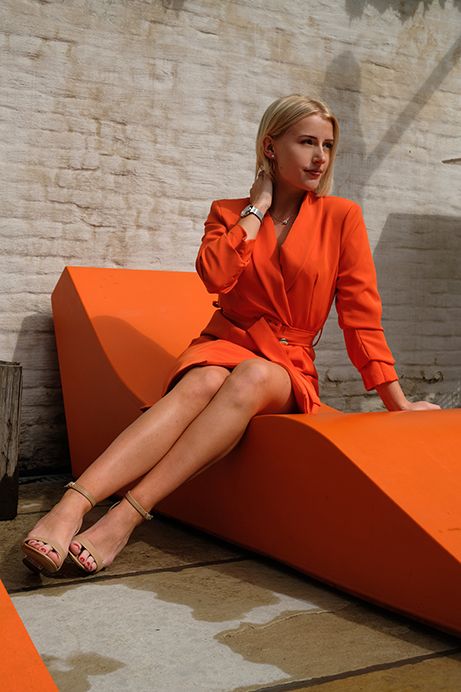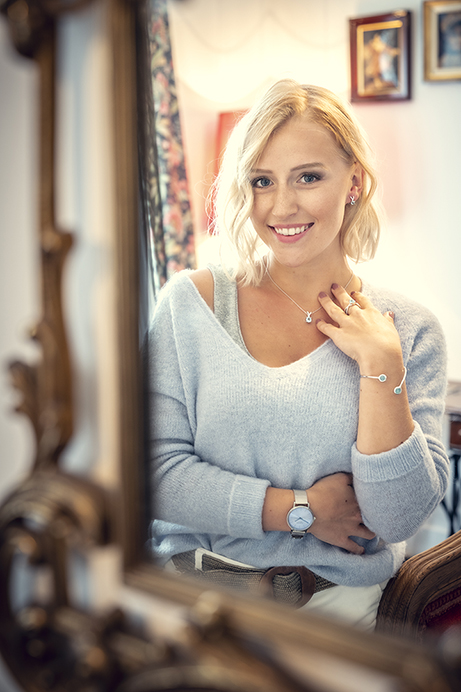 P. R.
Hi everyone! My name is P. R. I'm 23 years old and I'm a student in clinical psychology. In my spare time, I like to dance, spend time with family and friends, travel, create cool content for Instagram, and of course, I love shopping. I feel honored to call myself an Orphelia ambassador and to represent their beautiful jewels & watches. I can't wait to join this journey and share it.
WHO OR WHAT IS YOUR INSPIRATION?
I don't have one major source of inspiration. I get my inspiration from different things. Sometimes something crosses my mind and I have the urge to get it.I also get my inspiration from things I see on the internet or on the streets. I like to get inspired but I will always give it the 'Paulien Touch' and make it my style.

IF YOU COULD TURN BACK IN TIME, WOULD YOU DO EVERYTHING THE SAME?
Yes! I'm happy with where I am now in my life and I wouldn't change a thing.

HOW WOULD YOU DESCRIBE YOUR STYLE?
I can say that I have different styles. I like the girly, colorful look but I'm also into the ripped jeans with biker boots. It really depends on my mood.
HOW DOES TIME AFFECT YOUR LIFE?
Difficult question. I'm a structured person and I like to plan things so I think time is an important factor in my life. On the other hand I try to enjoy every nice moment. Time is precious, make sure you spend it with the right people.

WHICH IS YOUR FAVOURITE ORPHELIA WATCH OR JEWEL? AND WHY?:
The silver drop earrings with Emerald and Zirconium with the same necklace and ring is my ultimate favourite! I like the green color with my blond hair and the stone is very classy. My favourite watch is the felicity because it's very elegant and simple.

WHAT DO YOU DO IN DAILY LIFE?
I study psychology at the KULeuven, work as a hostess and I'm a dance teacher.
OUR QUICK QUESTION ROUND:
Silver or gold: gold
Casual or Dressy: dressy
Overdressed or Underdressed: overdressed
Bracelet or Earrings: earrings
Watch or Jewels: jewels
Basic or Unique: unique
Sneakers or heels: heels
Always on time or always too late: always on time
Online shopping or in shops: in shops